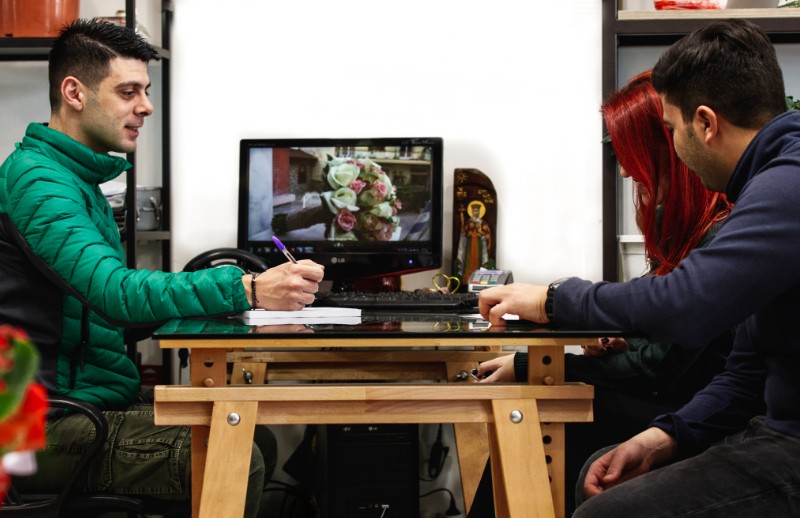 Come and meet us and get original suggestions from us for every occasion.
The Floral Art studio has been active in the field of floriculture and floral art since 1987.
The founder of the business is Mr. Demertzidis Dionysios, who in 2010 handed over the baton of the business to his son Konstantinos Demertzidis. The new air combined with the corresponding knowledge brought new life to the business. Our renovated pleon store can offer you solutions for any occasion or event.